One Woman. One size.
A careful morphological study together with first class pattern makers and designers have allowed us to develop a one-size collection, with a perfect fit for each type of woman, regardless of her height, contour or weight. This allows us to significantly reduce the frustration of the customer when selecting her size.
In the other hand, it allows us to optimize production by reducing the remaining stock of less common sizes and significantly reducing the environmental impact.
All starts with a raw concept.
We travel all over the world looking for inspiration and only when we find something truly unique is when the work begins.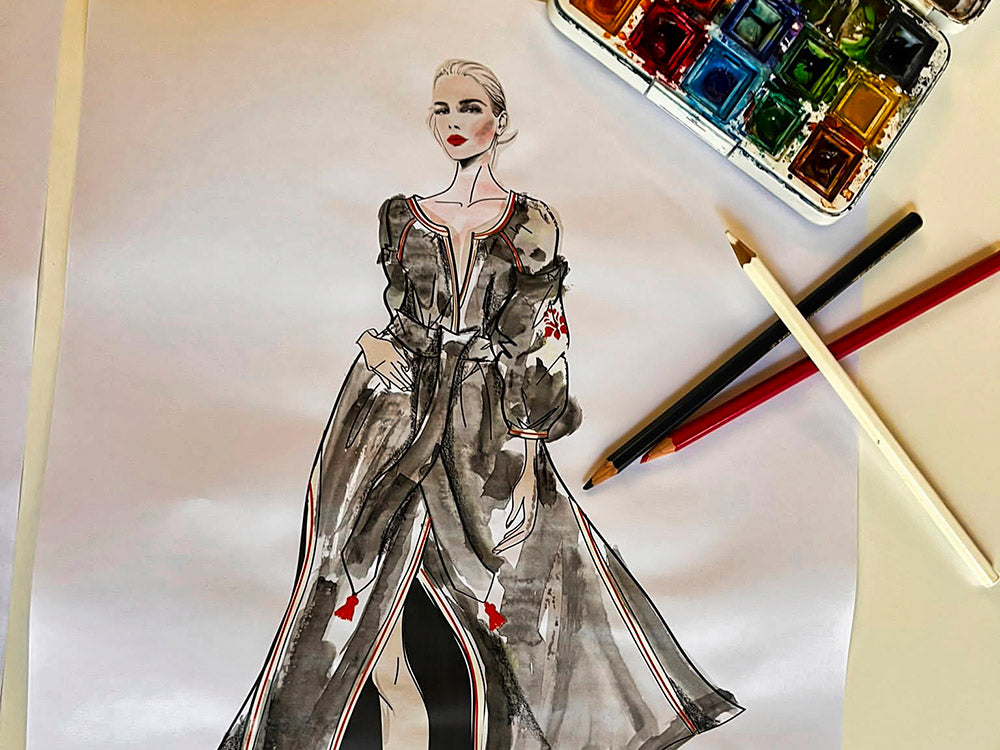 Then the color appears.
Our creative director together with a team study and evolve original ideas to turn them into current and timeless designs.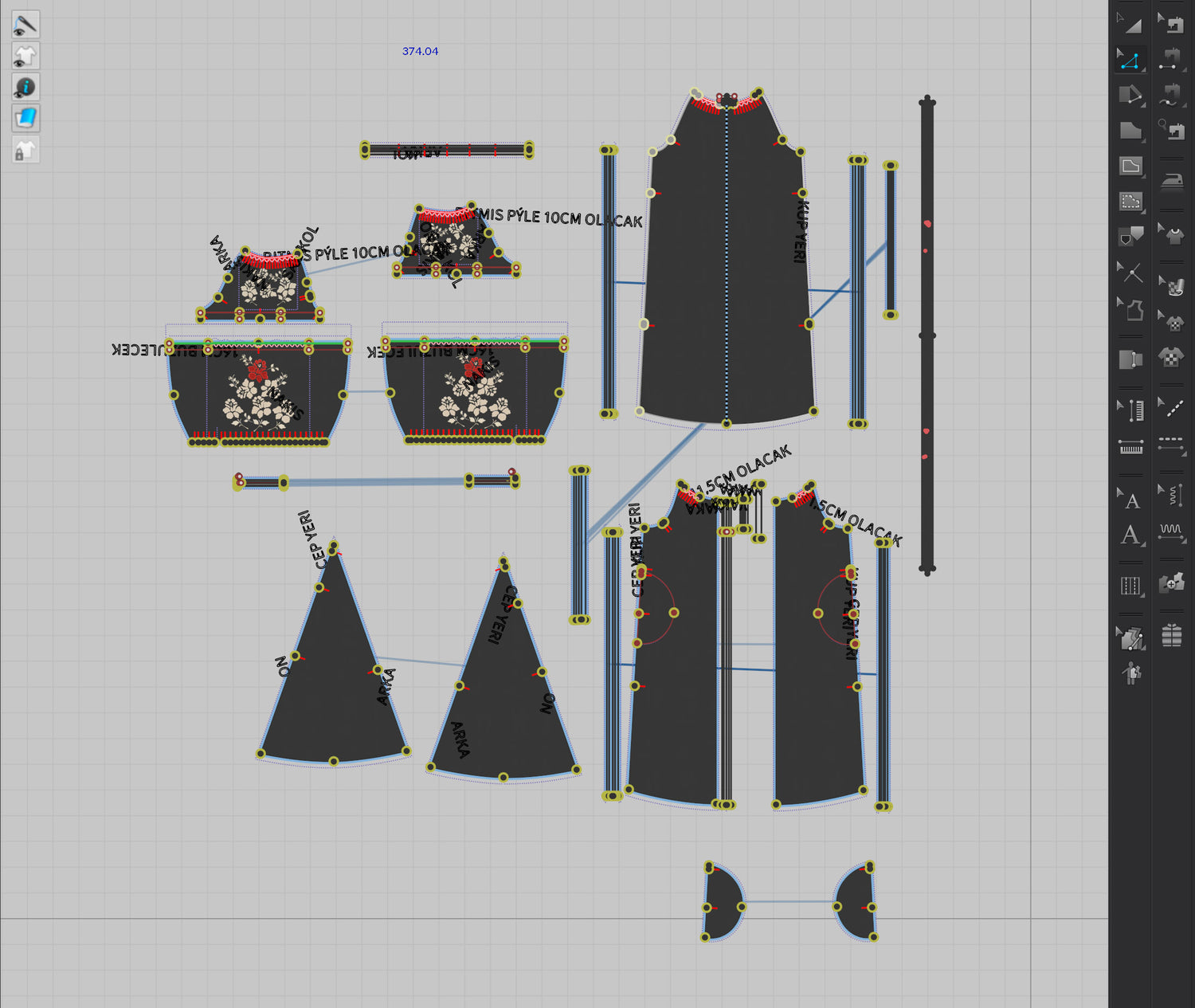 New & old knowledge.
So our pattern makers and developers work together to create computer models that allow us to ensure the perfect fit for each body type.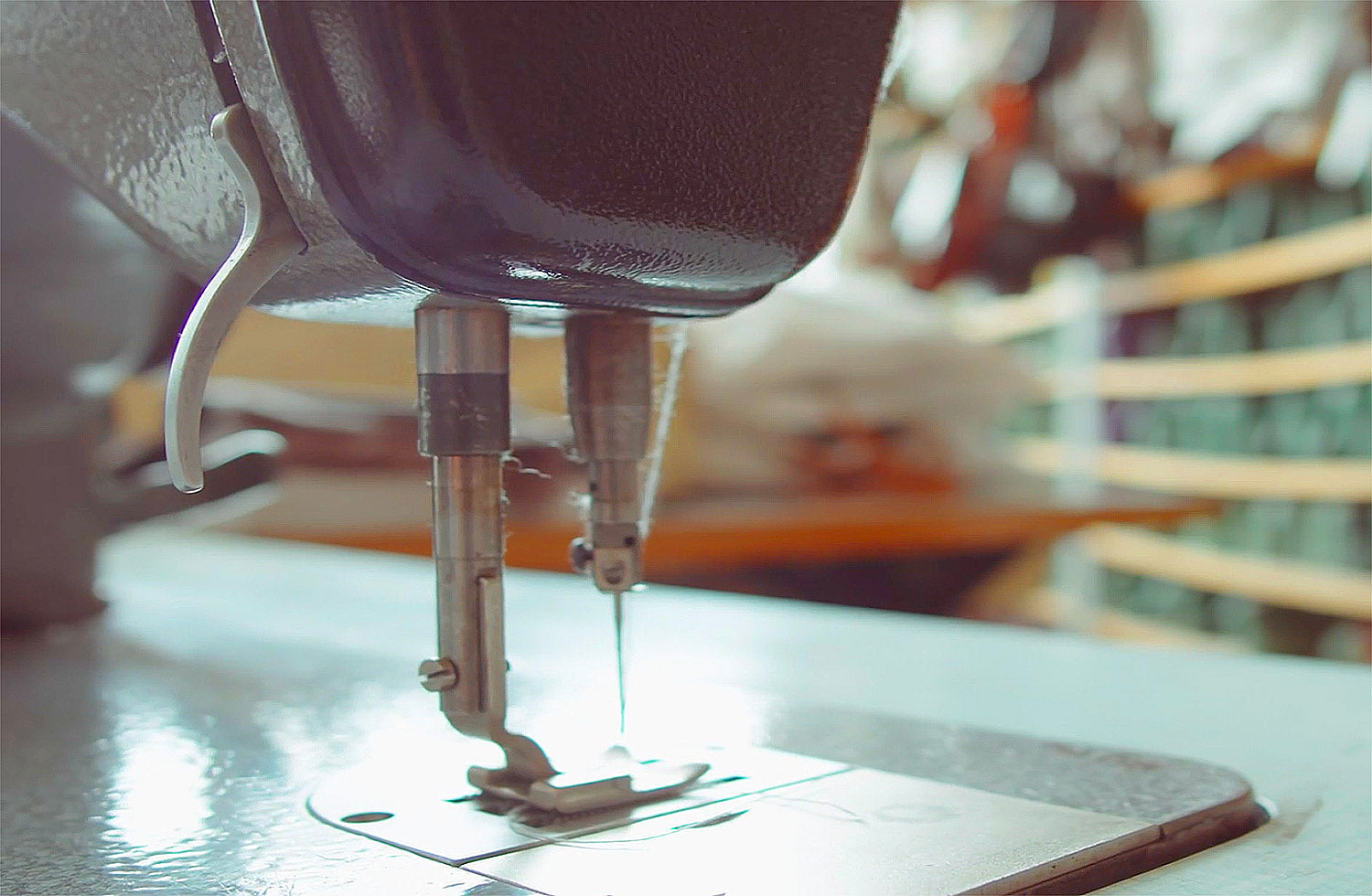 Right people in the right place.
Then it is time to look for suppliers that comply with our ethical policies and that are capable of producing our designs. Our commitment is to respect their way of working and the times necessary to produce our designs and providing our tools and knowledge to help them at every step.
Perfect fit for all kinds of women.
The requirement of our creative director was clear: "We need a collection that has the perfect fit for a woman who is 1.80m and 65kg and another who is 1.55m and 70kg. Only then will we be something real." And that's how it all started.
shop now